Stories and songs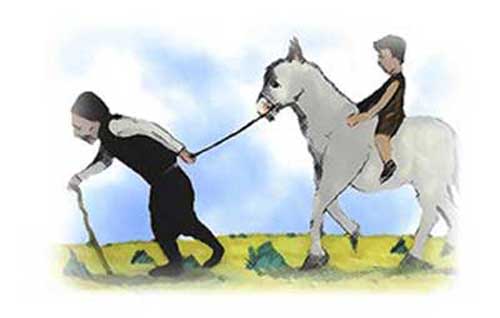 There's a host of traditional stories, songs and poems from Cyprus that reflect the experiences of a long-suffering people with a unique perspective and enduring spirit.

We have presented a select few stories and songs that particularly appeal to us. They are written using the Latin alphabet in the style developed by the Cypriot Academy. Our best efforts at English translations are also provided.

Contact us with other traditional stories, songs or poems you think may merit inclusion in future updates.
© Cypriot Academy